Yacht Surveying Credentials and Accreditations
Over the past two decades Nick Healey has completed over 3000 yacht & boat surveys as a professional yacht surveyor. He is a full member of the 'International Institute of Marine Surveying' and an Associate Member of the 'Yacht Brokers, Designers and Surveyors Association'.
During this period, he has built a portfolio of customers on the foundation of a three-year apprenticeship with the long-established yacht surveyor 'Jim Pritchard Associates' who are based in Hamble, Southampton. Much of his work is through repeat business from existing clients due to his commitment in providing a quality service at a competitive price.
Marine Accreditations include:
Member of the 'International Institute of Marine Surveying'
Associate Member of the 'Yacht Brokers, Designers and Surveyors Association'
Royal Yachting Association 'Yacht Master' (more than 20 years)
Royal Yachting Association 'Dingy instructor' and 'Power Boat' driver
National Diploma in 'Engineering & Boatbuilding'
Three-year apprenticeship in 'Yacht Surveying'; completed in 2000
Founder of the South West annual surveyors meeting on behalf of the YDSA
Yacht Survey Experience and Types of Boat Surveyed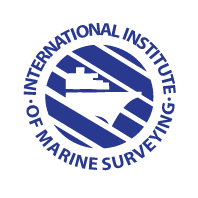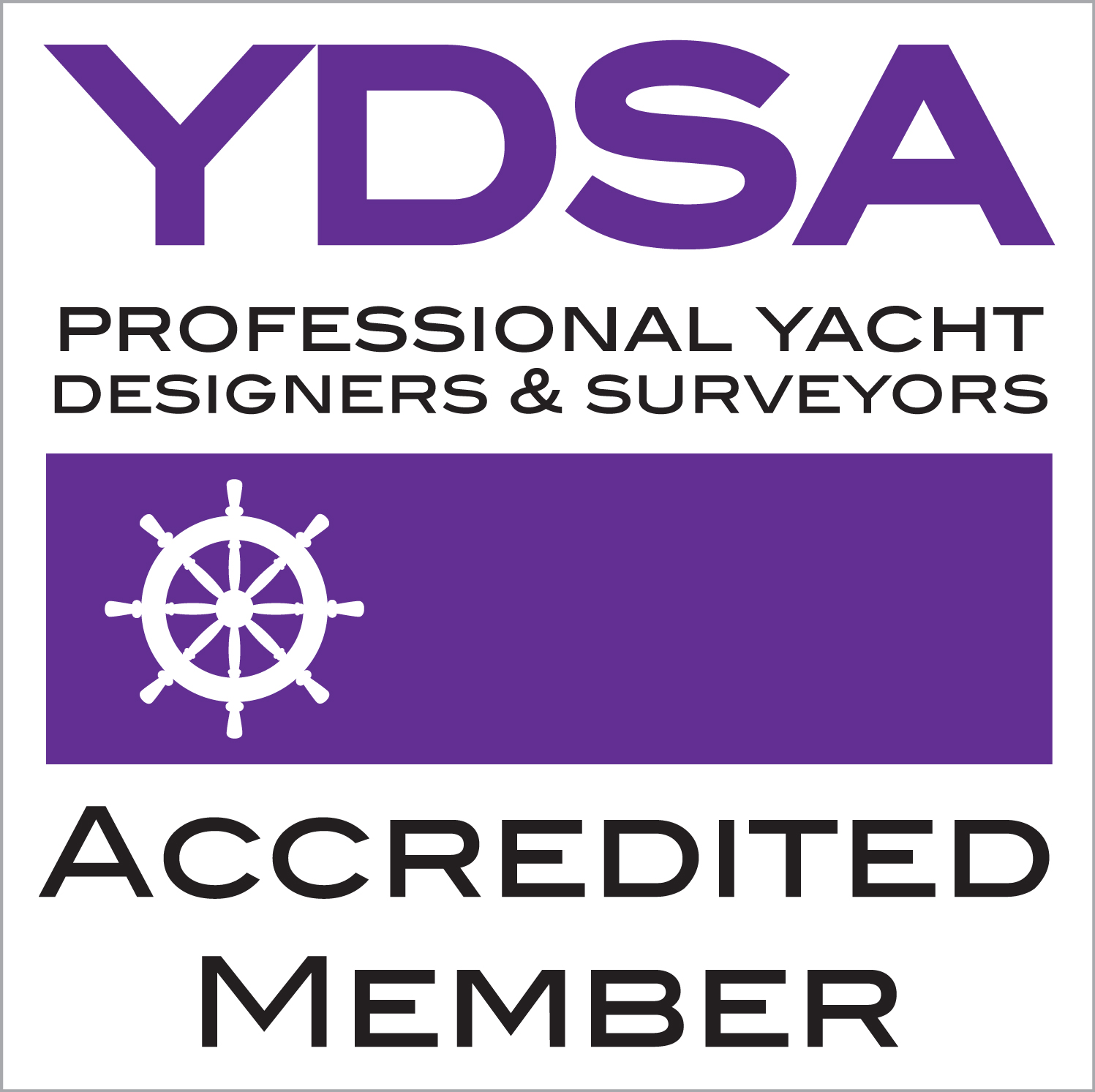 Nick Healey's twenty years of Yacht Surveying, with an earlier career as a boat builder plus personal experience of refitting his own boats (including steel, wood and GRP boats) gives him the skills and confidence to provide a quality survey and professional service for a large range of boat types; from family day sailors to ocean-going vessels, including:
GRP motor and sailing vessels
Steel motor and sailing vessels
Aluminum motor and sailing vessels
Wooden motor and sailing vessels
The following boat brands have been surveyed (this is not an exhaustive list); Moody, Sadler, Swan, Princess, Beneteau, Jeaneau, Cornish Crabbers (Select Yachts), X-Yachts, Azimut, Sunseeker, Hallberg Rassy, Hunter, Gibsea, Nauticat, Sealine, Bavaria, Fairline, Searay, Dufour, Westerley, Contessa, Cranchi and Nimbus.
Locations: Cornwall, Devon, Dorset and Europe
We are conveniently located in Falmouth, Cornwall and have been involved in surveying yachts within the local area including; Falmouth, Penryn, Mylor, St Mawes, Helford, Fowey, Camel Estuary, Penzance, Plymouth, channel islands and the Isles of Scilly.
We are also willing and happy to travel into Dorset and Devon to conduct marine surveys. In particular we have surveyed yachts based in Plymouth on the Tamar River and also in Dartmouth.
We have travelled extensively throughout Europe surveying, especially to Barcelona as flights from Newquay are so easily and cheaply available.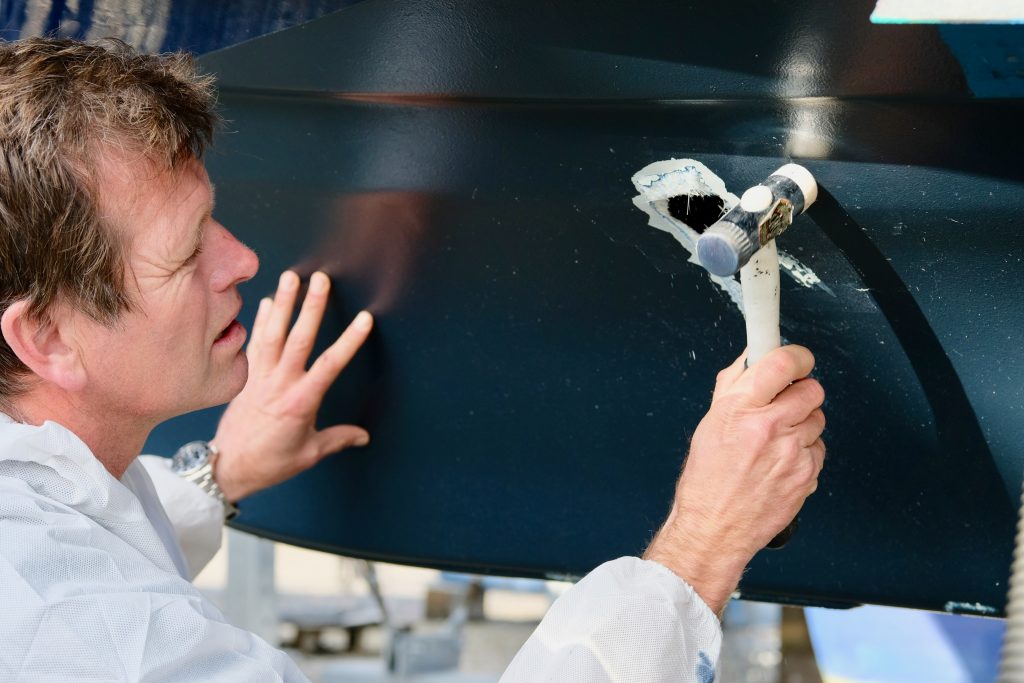 Personal Yacht and Boating Experience
Nick Healey is a keen sailor and has in past years delivered, raced and sailed his own yachts over 15,000 miles, thus gaining experience of the stresses, strains and the requirements of ocean, coastal and racing yachts.
Sailing experience includes cruising, racing and delivering yachts and boats in the following regions:
The English Channel
Bay of Biscay
Transatlantic
Pacific Ocean
Panama Canal
To date Nick Healey has owned and restored the following vessels; timber folk boat, steel 47′ Van Der Stat yacht and a fibreglass fishing vessel.
He is also a keen surf boat rower gaining world and European titles. Yacht surveying can be physical and require the surveyor to access areas of the vessel that require flexibility and agility.